Ask About Pre-Ordering a New Honda Here at Honda World!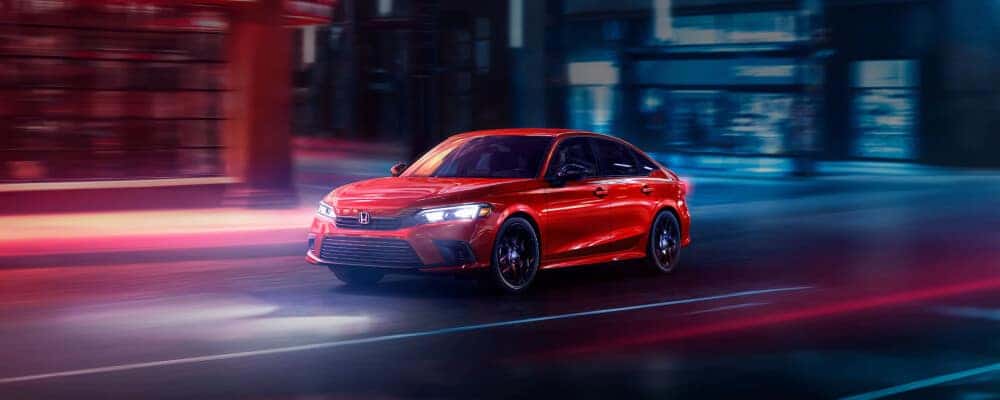 ---
Did you know that you can easily build and pre-order the Honda of your dreams with us here at Honda World? Why settle for less when you can have a vehicle that's spec'd exactly as you like? Truthfully, there's no need! Here at Honda World, we know that sometimes, compromise it's necessary. But when it isn't, why should you have to? During times when inventory shortages hit — like the inventory shortages we've sometimes experienced due to chip shortages — finding a new vehicle in stock can be hard. But that doesn't have to be a bad thing. Not at all. Instead, you can see it as an opportunity to truly build the car you want, and thankfully, we make it easy! Contact us to learn more or call 714-902-9762.
Our Vehicle Configurator
You can build the Honda of your dreams from the comfort of your Huntington Beach or Irvine home. It's easy with our vehicle configurator tool. This handy web shopping tool lets you take a look at all of the new Honda models for sale at Honda World Westminster and choose your preferred option. Then, you can easily choose the trim level you like in addition to things like paint color, options and upgrades, and so much more! If you want a car that's unlike anything else on Costa Mesa roads, then this is the tool for you.
Our Vehicle Finder
Once you have a better idea of the vehicle you want, you can use our Vehicle Finder service to see if it's in stock, just to be safe. If it's not, as may be the case during a nationwide inventory shortage like the one caused by chip shortages, then we will go through the process of custom ordering it with you! It's really that easy.
Call Us Today to Get Started On the Custom Order Process!
Want to get into the new Honda of your dreams sooner than later? Use our vehicle configurator, vehicle finder, and then simply call 714-902-9762 to seal the deal. Here at Honda World, we can't wait to help you find what you're looking for.