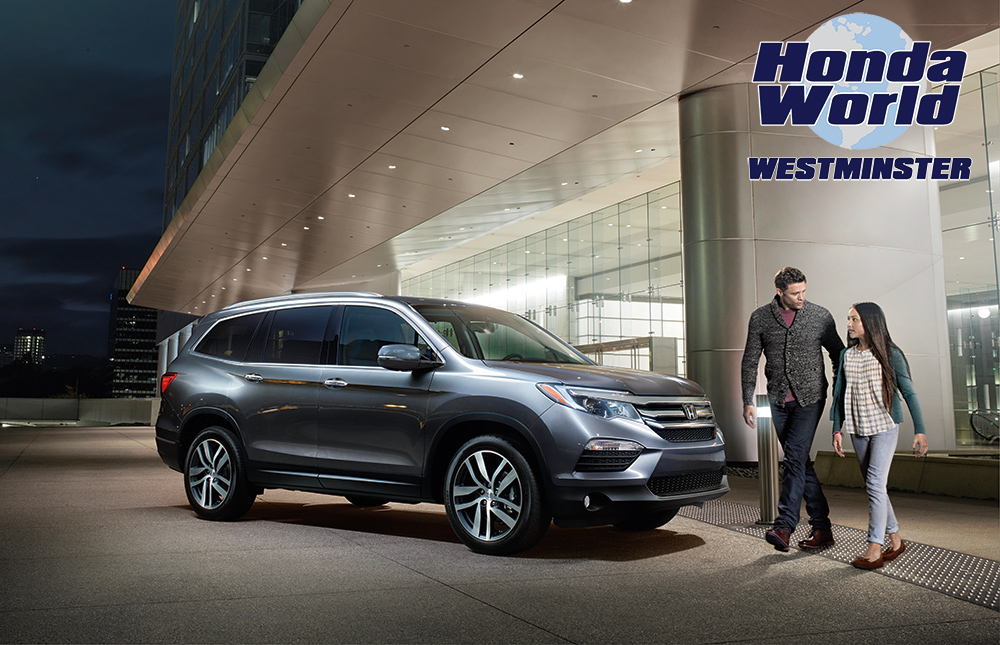 2017 Honda Pilot
All Wheel Drive - The World Is Calling

Finding adventure in the Pilot is easy, thanks to the available intelligentVariableTorqueManagementTM (i-VTM4TM) AWD system. Because it allows you to get out and explore the world from the comfort of the driver's seat.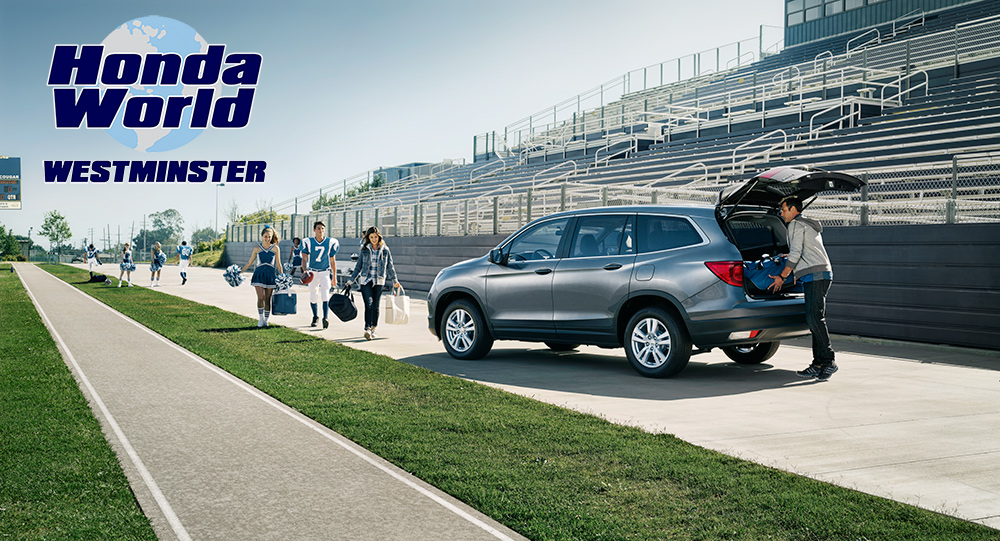 2017 Honda Pilot
INTERIOR DESIGN - UPSCALE AND AWAY

When you sit in the Pilot, there are a few things you'll notice right away. Superb styling. Upscale amenities. Attention to detail. Because when you're in the Pilot, every drive is a chance to treat yourself.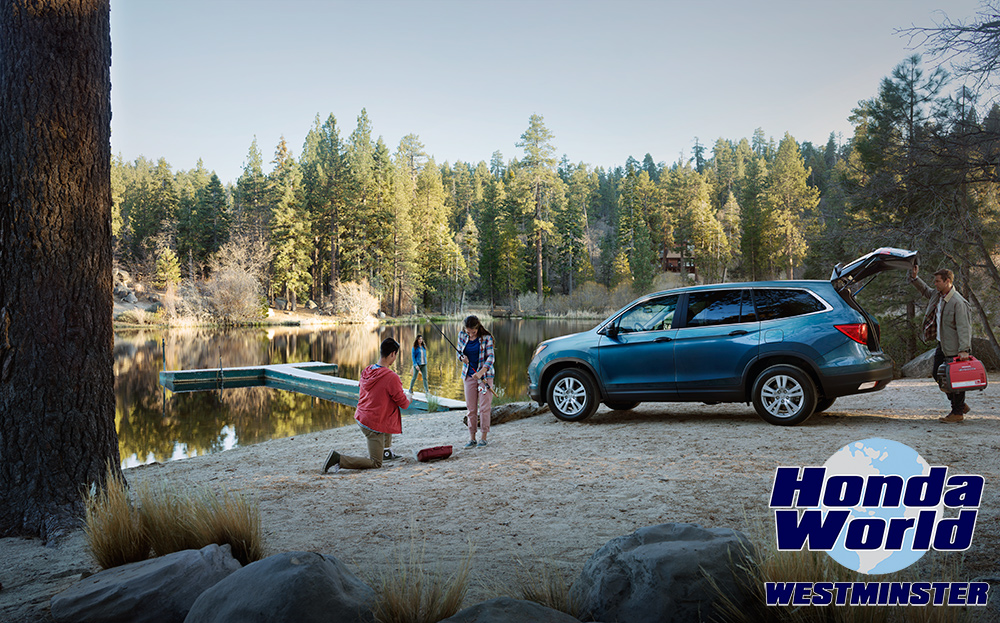 Orange County Honda Pilot shoppers should be sure to stop by Honda World Westminster and take a look at our large inventory of new 2017 Honda Pilot models. You can browse our current 2017 Honda Pilot inventory. Honda World Westminster serves Orange County and is located just minutes from Anaheim, Huntington Beach, Irvine and Santa Ana. Honda World Westminster is the place for a great deal on a new 2017 Honda Pilot.
Sales open to 11:00 pm every day!